Tranform yourself with us
About Us
Jawed Habib Salons Patna offer a full range of hair and beauty services carrying the hall mark of quality that is synonymous with Jawed Habib. We at Jawed Habib understand this change in consumer behavior and through our chain of salons, we are at the 'cutting' edge of Hair Fashion. Across Jawed Habib salons, creative stylists trained in aesthetic sensitivity at Jawed Habib Academies, work magic with the client's hair. It's time to shape yourself with trendy looks with Waves, a grand unisex salon covering a large area and having skilled professionals
Who focuses on enhancing your beauty and will give you a look which actually suits you. For professional airbrush makeup services in Patna, we are well known unisex salon. We know the profession better; so with better knowledge on the area we are here with multiple beauty enhancing treatments, makeups and even more. We are one of the top Make Up Studio in Patna with premium infrastructure, well maintained arrangements and comfortable space having top facilities.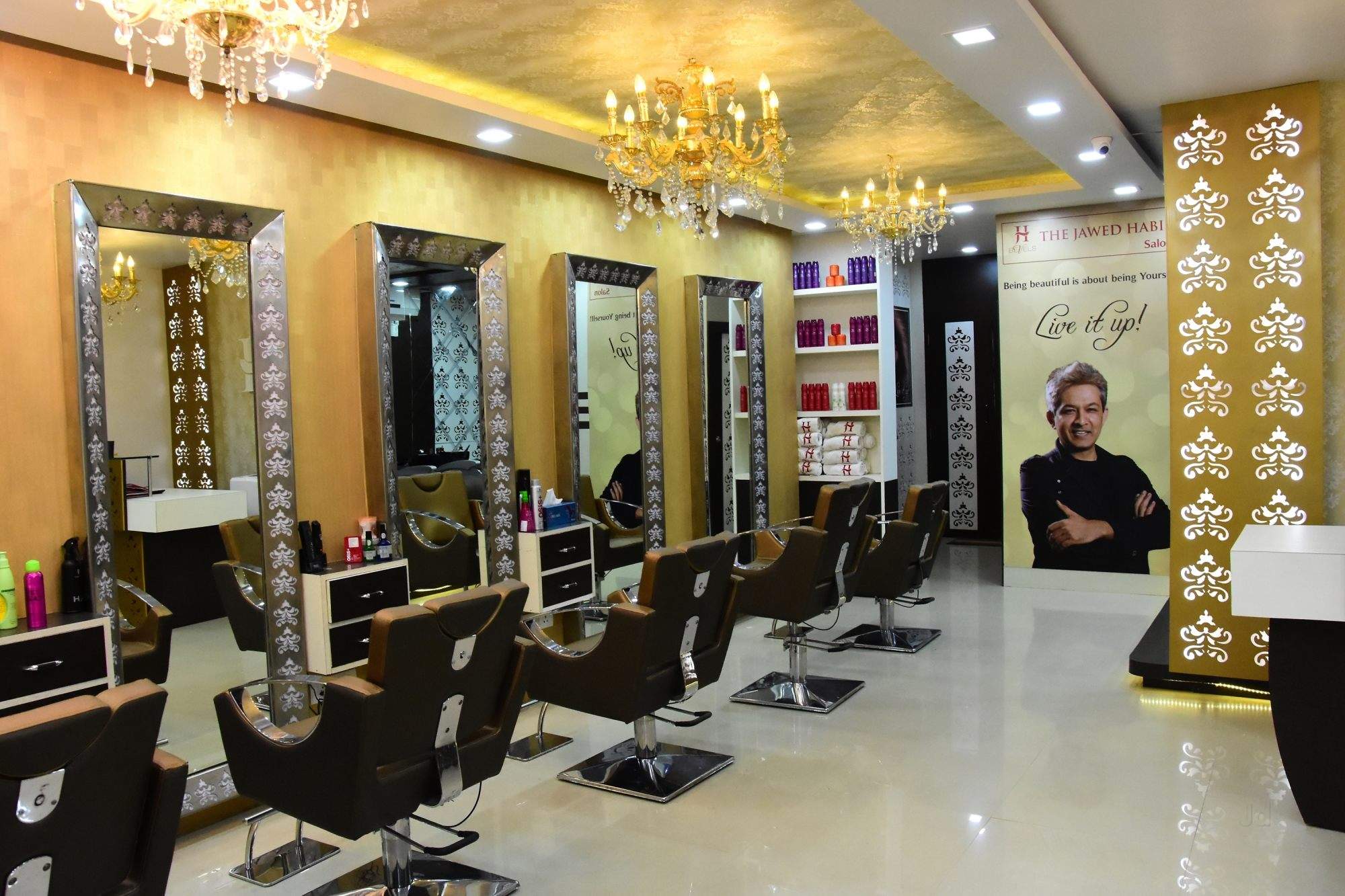 Jawed Habib Salons Patna offer a full range of hair and beauty services carrying the hall mark of quality that is synonymous with Jawed Habib. We are located at Center of patna Kankarbagh.
We at Jawed Habib salon Patna understand this change in consumer behavior and through our chain of salons, we are at the 'cutting' edge of Hair Fashion. Across Jawed Habib salons, creative stylists trained in aesthetic sensitivity at Jawed Habib Academies, work magic with the client's hair.; It's time to shape yourself with trendy looks with Waves, a grand unisex salon covering a large area and having skilled professionals.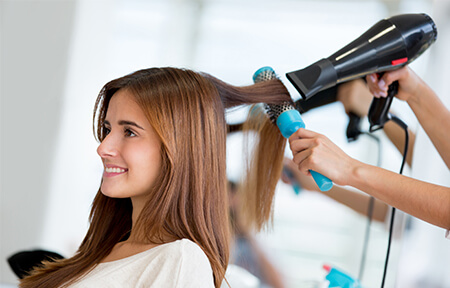 Spending precious hours trying to get your hair right? Now reduce styling time and enjoy sleeker, smoother hair. Restructure. Soften. Restore shine. Strengthen.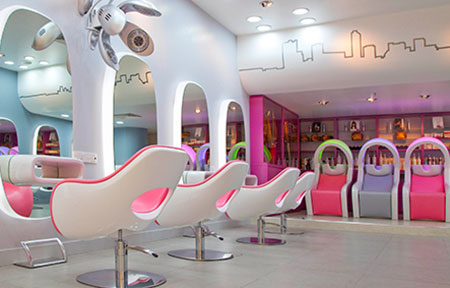 Spa offers a synergic blend of therapeutic and rejuvenation treatments based on traditional Indian Ayurveda and Oriental spa rituals complimenting the best in the industry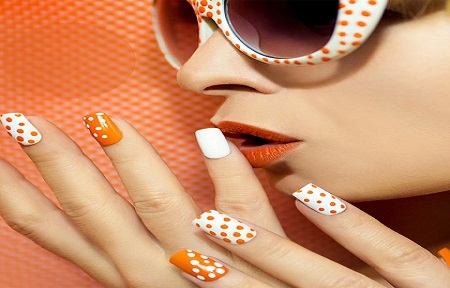 In Magical Nail Art ,Patna, salon in Patna, all our nail art is hand painted using acryllic paint or nail art polish using special brushes and tools to achieve detailed effects.

Not only do they do an amazing job, but they are also reasonable on their pricing & always have sales going. I suggest Jawed habib salon patna to all my freinds beacuase they serv best.

I found they are excellent in their jobs now i suggest them to all my freinds and family. Thank you so much for making me too good in my wedding.

All staffs are so supportive and highly skilled in their job. They guided me best things to look me best.